Team / Advisory Board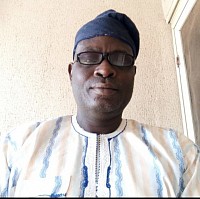 Adeagbo Olusegun 
https://ng.linkedin.com/in/olusegun-adeagbo-211ba2135

Role: Educator and ERWAP Energy Initiative Project Strategist
Meet Dr. Adeagbo Olusegun, a dedicated educator and a crucial member of ERWAP Energy Initiative. With a passion for environmental sustainability and clean energy solutions, he plays a pivotal role in shaping and strategizing ERWAP's projects.
Adeagbo brings a wealth of knowledge and experience to the team, contributing significantly to the development and execution of our initiatives. His commitment to our mission, coupled with his educational background and strategic thinking, makes him an invaluable asset.
Rashida A.Bamgbola ; social Entrepreneur & innovator.
Rashida draws inspiration from the smiles on people's faces when they experience the positive changes ERWAP brings to their lives. These moments reinforce her dedication to the cause and remind her of the importance of our collective efforts in preserving our planet.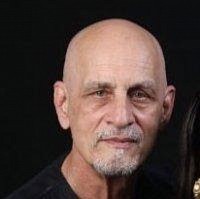 James Miller 
https://www.linkedin.com/mwlite/in/james-miller-bsc-mba-ssc-82b5819

James Miller has played a pivotal role in shaping the vision of ERWAP (Environment Resource Waste Against Pollution) and has been instrumental in driving the organization's mission to empower vulnerable women to cook and live sustainably.
In his role as Trustee of ERWAP, James brings a wealth of experience and a deep passion for positive change. His forward-thinking approach has been instrumental in ERWAP's success in promoting clean energy solutions and mitigating the harmful effects of pollution."